The Trap
This is my Illustrated MicroStory



This is a MicroStory about my process os illustration.
Tender apprentice, small gram of life.
Arise, Arise!


A new heart beats
with the ingenuousness of an early artist
leaving in the air a fresh smell.

Creative dance on pilgrimage to the unknown.
It grows in all directions.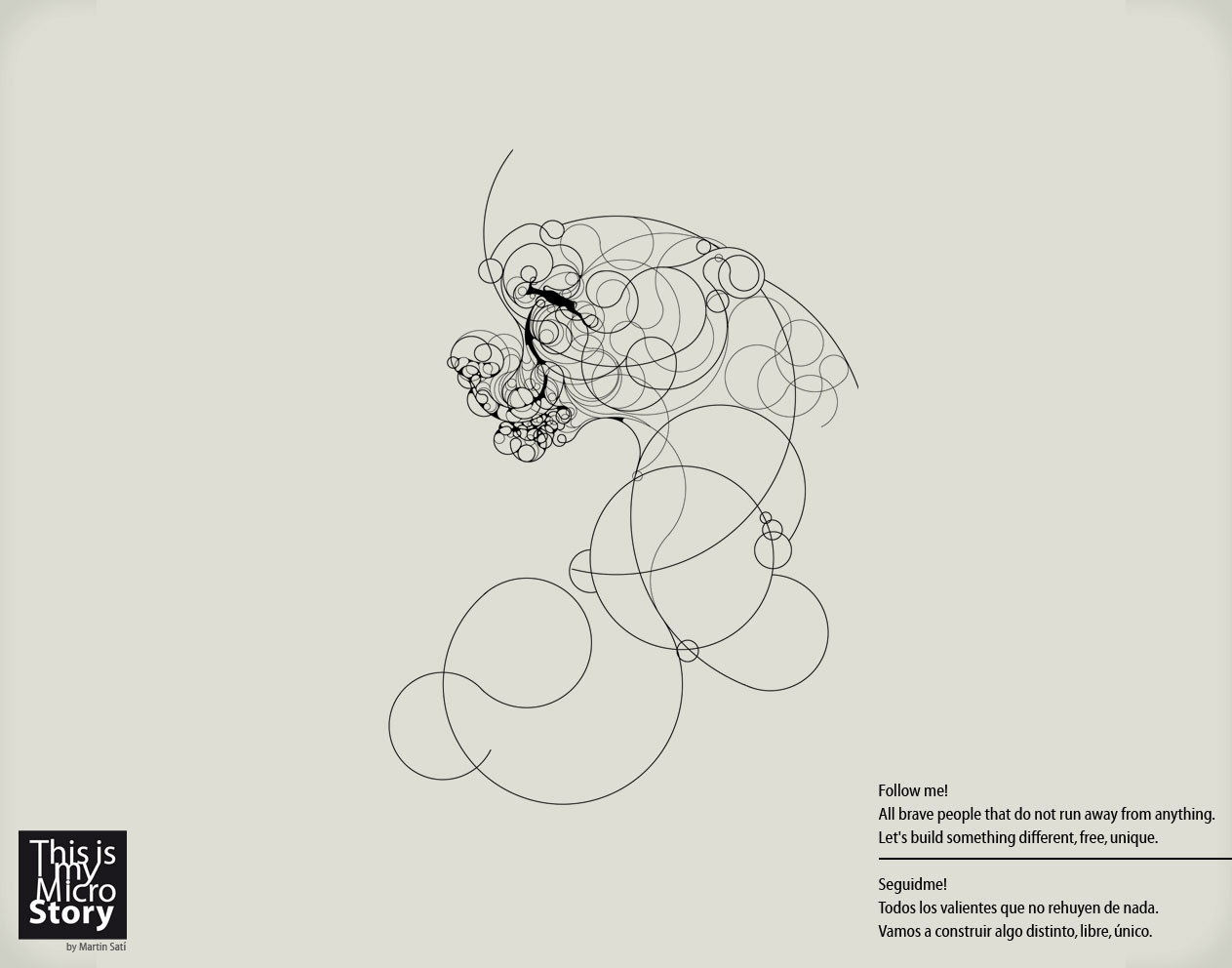 Follow me!
All brave people that do not run away from anything.
Let's build something different, free, unique.

The body movement weaves a watchful gaze.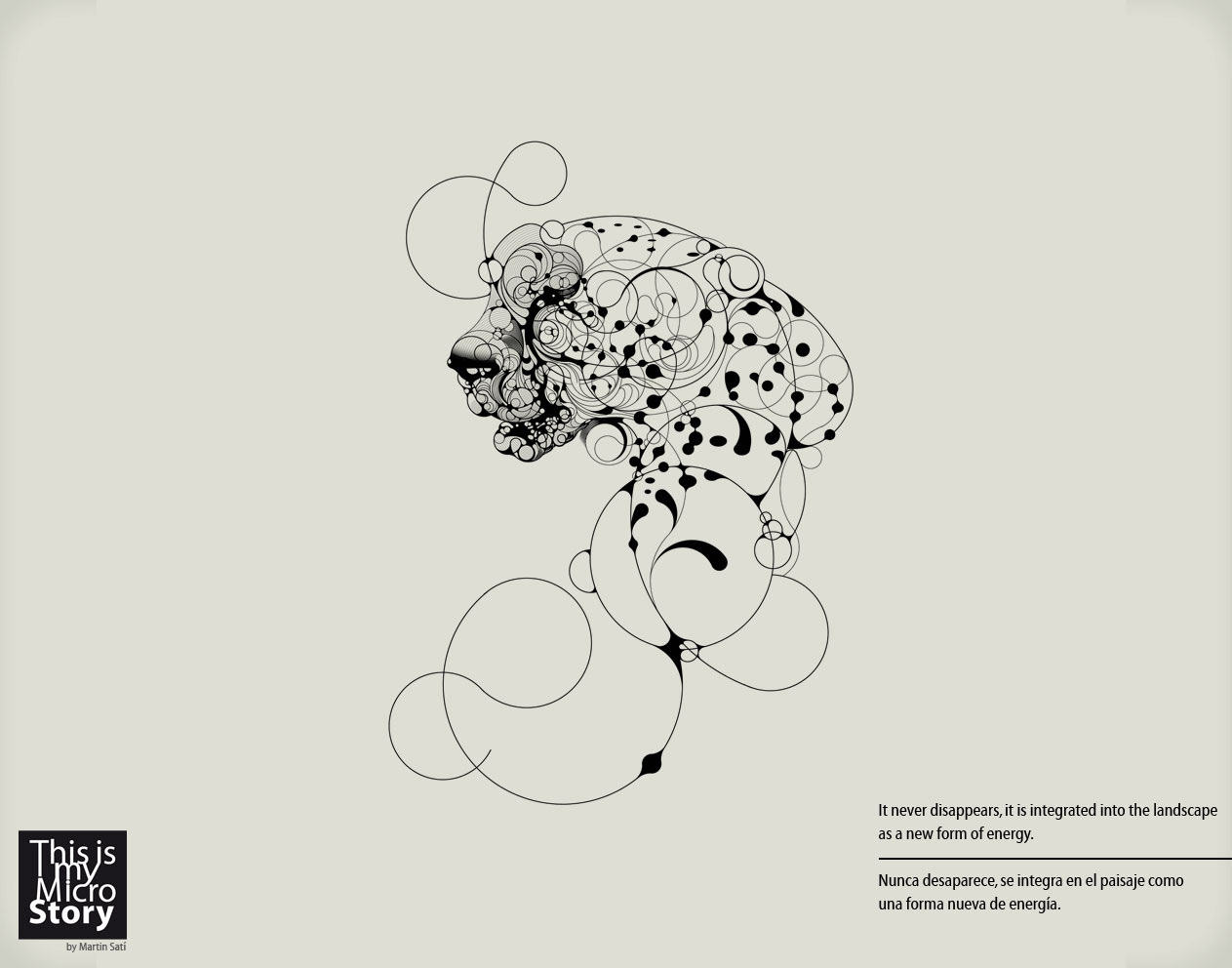 It never disappears, it is integrated into the landscape as a new form of energy.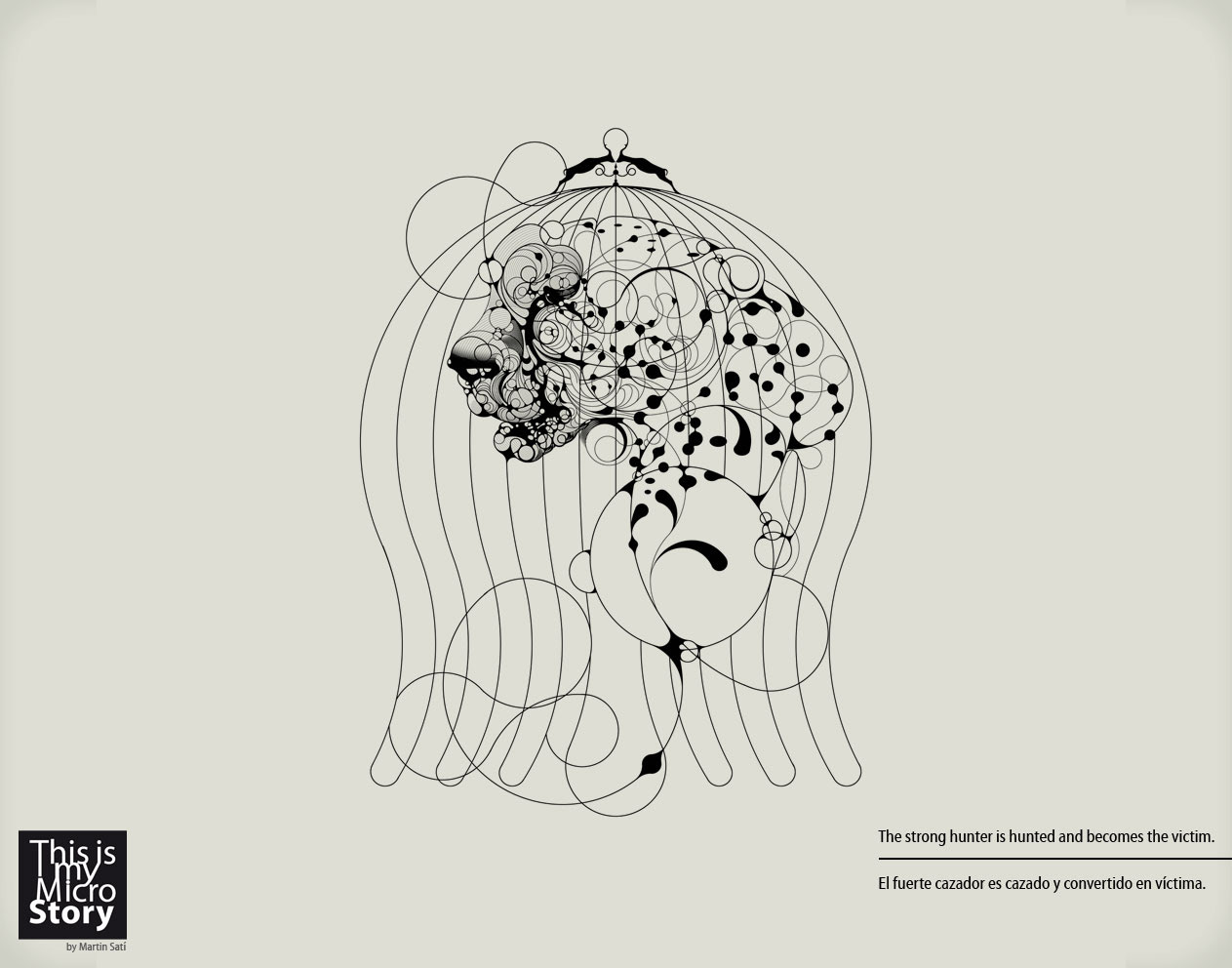 The strong hunter is hunted and becomes the victim.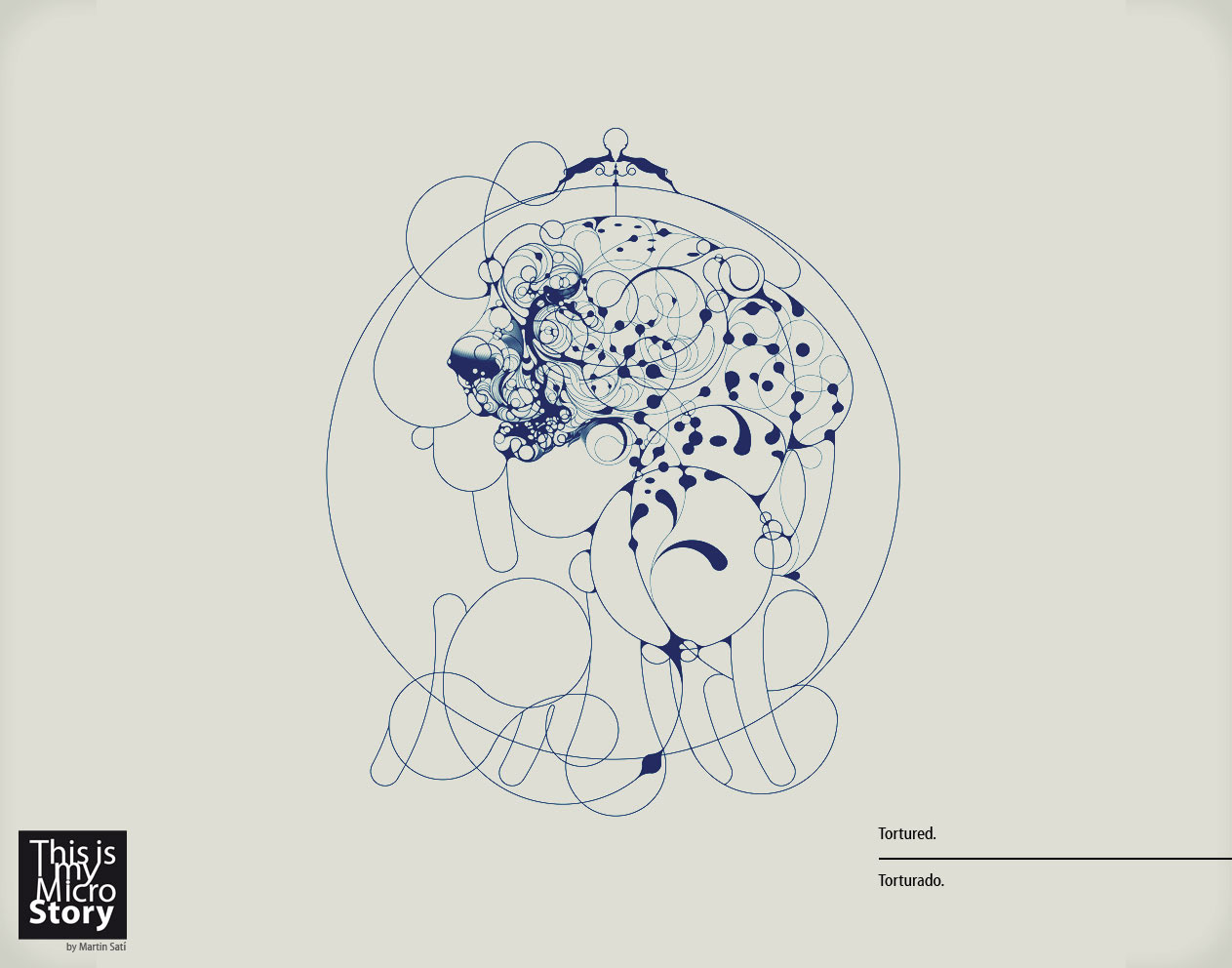 Finishing completing the cycle and getting ready for the next end.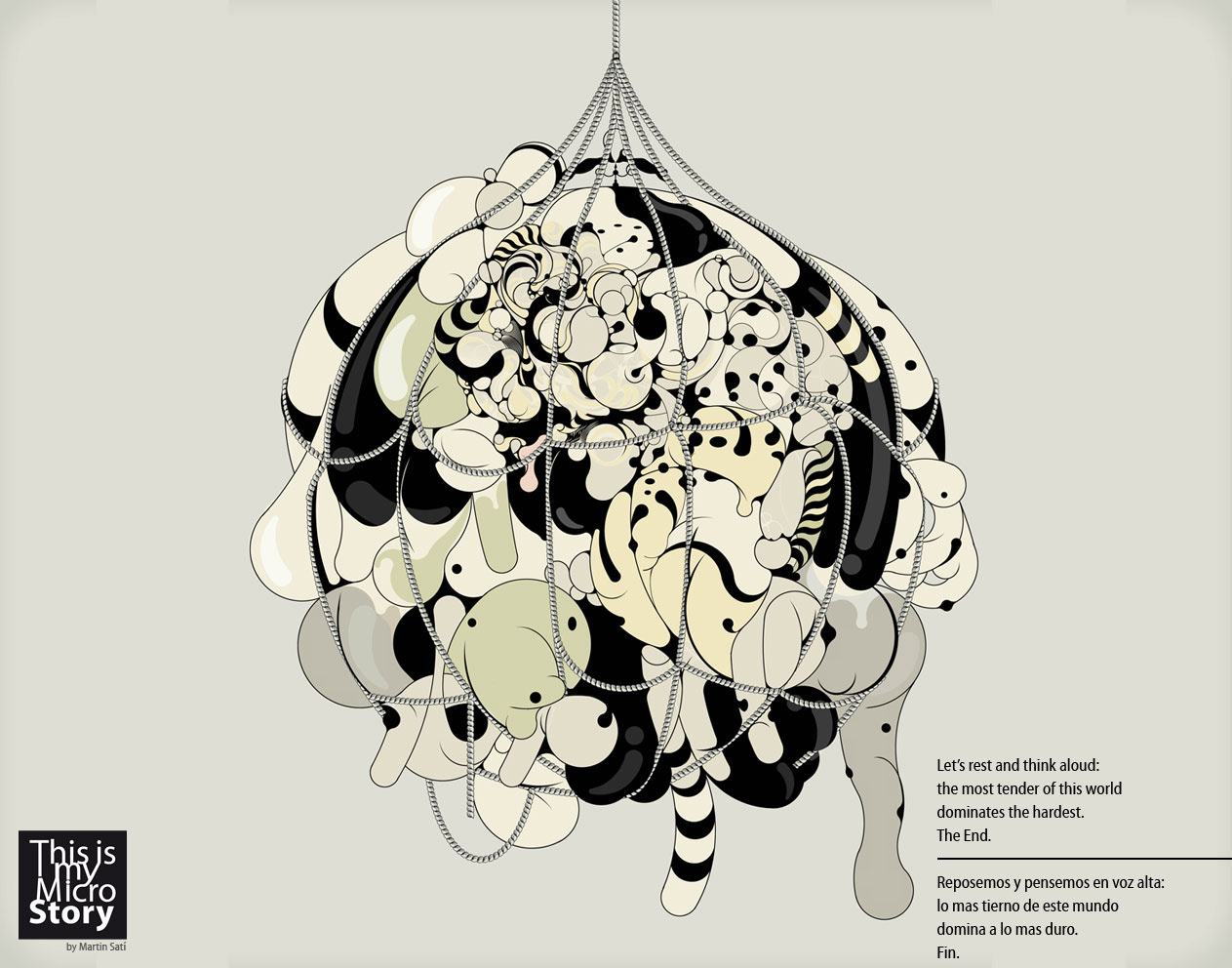 Let's rest and think aloud:
the most tender of this world dominates the hardest.